What Our customer loved about us
Why Bleplus?
I know you know how important it is to your business, so let me tell you why picking me and my team is the better decision.
Here's your recipe to social media success:
First, you will need a big bowl.
Grab a Designer, peel off any ideas that they might have, and sprinkle your vision in them.
Then, get some content creators, give them a nice big squeeze so they can get you some great content.
Make sure to marinade it all with a Strategy,
And finally, let it rest for 2-3 sleepless months, worrying if it will turn out good.
Upon hiring us, our marketing services include but are not limited to:
 – Optimizing your social media accounts 
 – Content plan and content scheduling
 – Creating high-quality post design branded with your logo or website URL
 – Trending hashtag research 
 – Increasing engagement
 – Increasing brand awareness
and much more!
Platforms:
 ~ Facebook
 ~ Instagram
 ~ Twitter
 ~ LinkedIn
 ~ Pinterest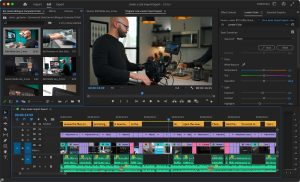 Next What Our customer loved about us Tartufo Restaurant@TartufoNewton Read
Basic
INITIAL PACKAGE Basic Support
BASIC 30 Unique and Attractive Post Designs (JPG/PNG) -As per your text and Requirements.
The price does not include taxes MA, 6.25%
Standard
Premium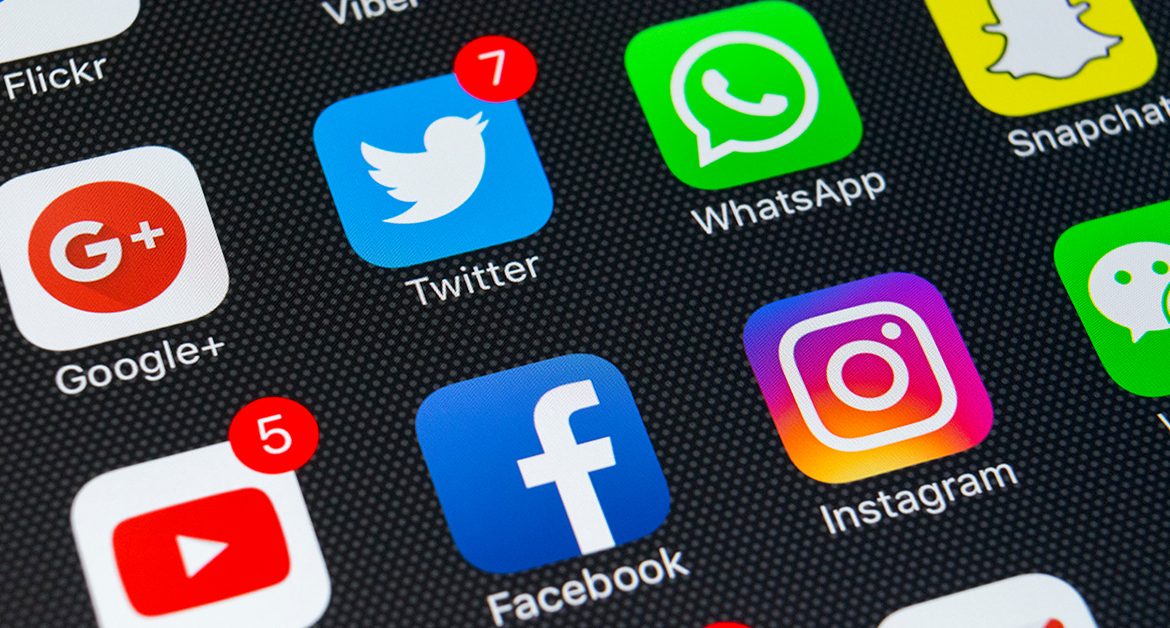 What Our customer loved about us
Why Bleplus?
We implement a suitable strategy (depending on the nature of the business or product) to launch Facebook Ads and I know what works and what doesn't with Facebook Ads.
We will create Campaigns:
Create FB ad campaign
Campaign management and optimization
Pixel configuration and tracking
Post Design for Ads
Target audience of the research
Daily Campaign Optimization.
We manage and set up all kinds of Facebook ad campaigns
Conversion/sales campaign
Lead Generation Ad
Website Visits Campaign (Traffic)
brand awareness campaign
message ads
FB Page Growth Ad Campaign
Post engagement ads
App install ads
We will need your Facebook Business Manager Account ID and your Facebook Page link and login. If you don't have a Business Manager account, don't worry, I'll help you create one.
Please contact our team before ordering! We CANNOT run ads if your Facebook Ads account is disabled. Please make sure your ad account is working before ordering.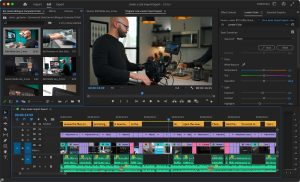 Next What Our customer loved about us Tartufo Restaurant@TartufoNewton Read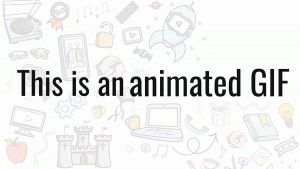 Next What Our customer loved about us Tartufo Restaurant@TartufoNewton Read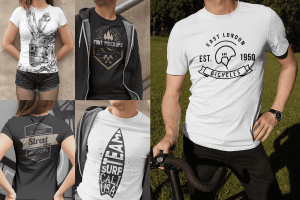 Next What Our customer loved about us Tartufo Restaurant@TartufoNewton Read
Basic
Basic Package Ads Campaigns
The price does not include taxes MA, 6.25%
Standard
Premium